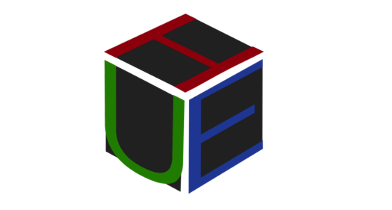 HUEb
If you are having trouble with input on the web build, try downloading the game.
Hop into HUEb.
A mind-bending dimension hopping 3D puzzle game inspired by Portal and Antichamber.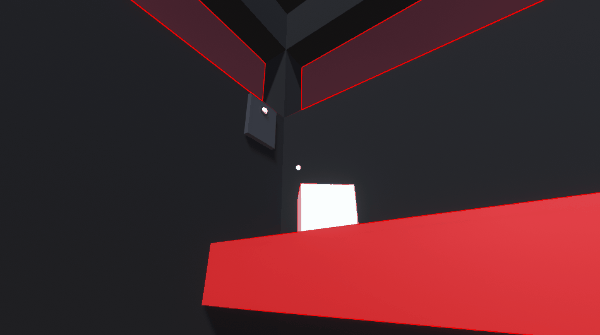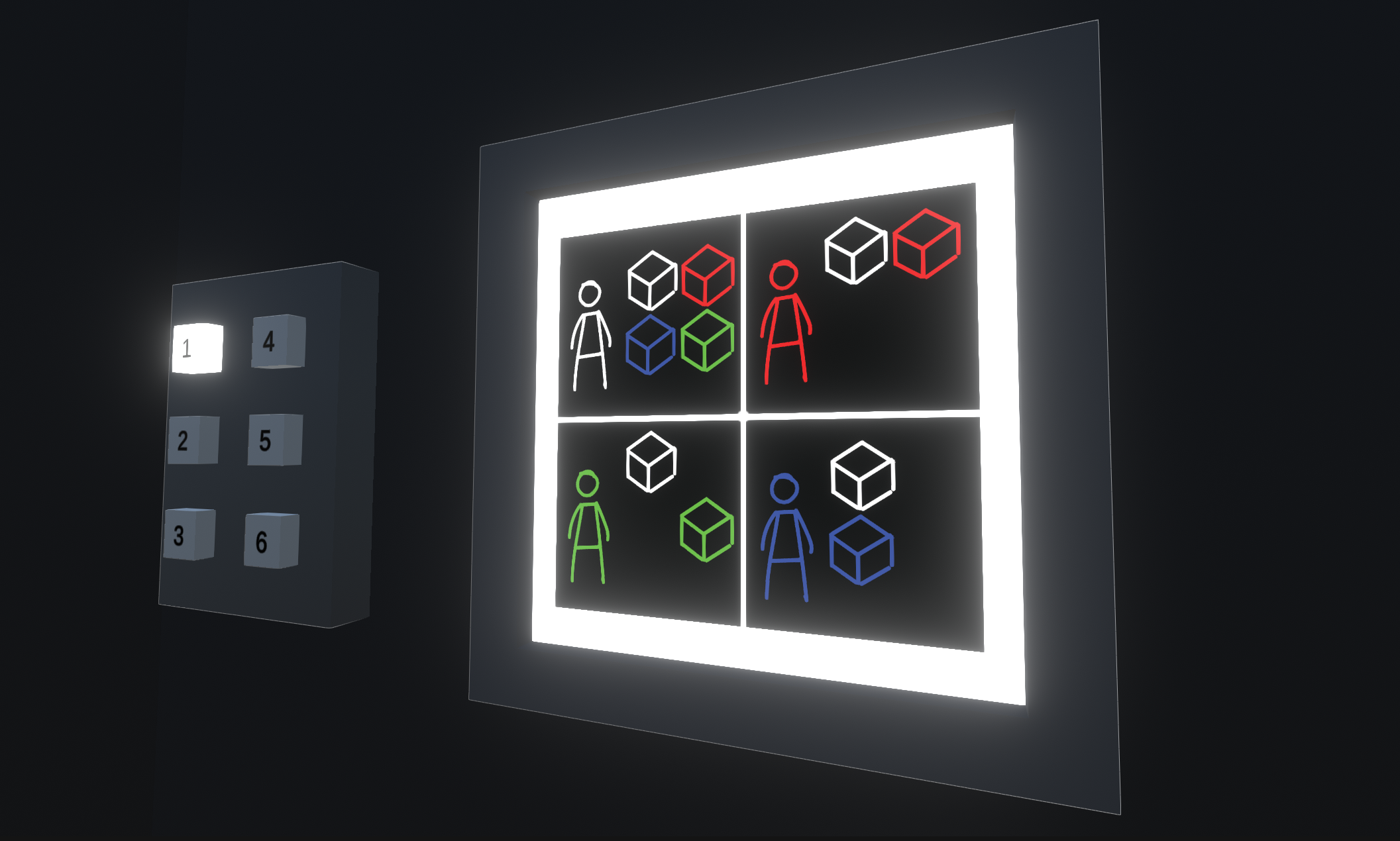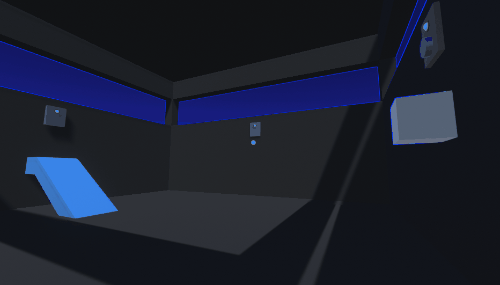 Special thanks to @jay_capricious for the logo art, and @scorpi_oreo for the level hint art!
Thanks to Claire Thornton for helping me test the game and track bugs!

Follow @mbarbagames and @ebernerd for future dev updates!
We hope you enjoy HUEb!
-Michael Barba and Eric Bernard
Comments
Log in with itch.io to leave a comment.
Really enjoyed playing this :) - I'm looking forward to more levels
The interact key isn't working on browser version smh. It says E but when I press it nothing happens. I don't know if it's a bug. I'm on a Mac so I can't use the exe
Hm, you are the first person of tons that have had this problem. Are you sure the window was focused in your browser?
Very creative mechanics, I think it could be turned into a complete and commercial game :)
Thanks! That is the plan... I am very busy right now but look out for devupdates from me (@mbarbagames) and @ebernerd. Thanks for the kind words!
That was a lot of fun :) Managed to get to the end, and would have happily seen a few more levels playing with those mechanics!
Thank you for the kind words :) me and @ebernerd are thinking of turning this into a full game, so it is great to hear that you are interested in more levels!